Print Samples Are Important
In a nutshell, here's why I think print samples are important. As new printing systems enter the market you can assess their market readiness by the vendor's ability to provide print samples. Early on in a product's development, vendors are very cautious with print samples. They don't hand them out freely, sometimes even showing them under glass or in sample books that are chained to display cases. Once a product gets close to release, the system vendors begin to hand out prepared print samples and they also offer to produce output from files provided by existing customers and sales prospects. This stage is symbolic because it signifies that the vendor believes that the product is ready for market.
To underscore my point, I have recorded dozens of print sample videos for a broad range of production digital print products. A couple of my recently recorded print sample videos are representative of this conclusion.
Two new products were highlighted at a recent event at Canon customer IWCO Direct:
Ricoh introduced a product last fall with 5th station clear and white capability. Recently, they produced a sample pack to highlight this:
Xerox introduced silver and gold 5th station special effects for one of their products:
There are also a few videos I've recorded that are not product specific. These include:
If you'd like to see the full list of 64 print sample videos I've recorded to date, as well as other videos I've recorded, check out my YouTube channel. I hope you enjoy them! If you have any comments or suggestions for videos, feel free to contact me via Twitter or LinkedIn.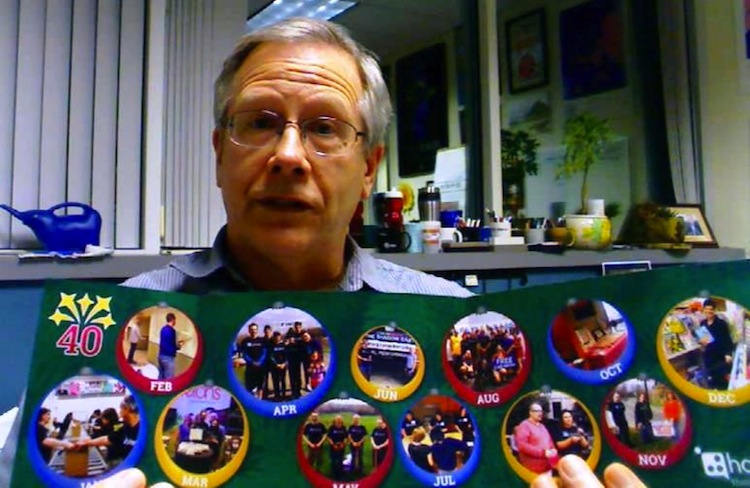 E
Jim Hamilton
Author's page
Jim Hamilton is group director responsible for InfoTrends' Production consulting services in the areas of production digital printing, wide-format signage, labels and packaging, functional and industrial printing, production workflow and variable data tools, document outsourcing, digital marketing and media, customer communications, and business development. Hamilton is responsible for conducting graphic arts market research, market forecasting, custom consulting projects, and creating editorial content for product and market analysis reports.