Printing Impressions Reveals Winners of the 2016 Gold Ink Awards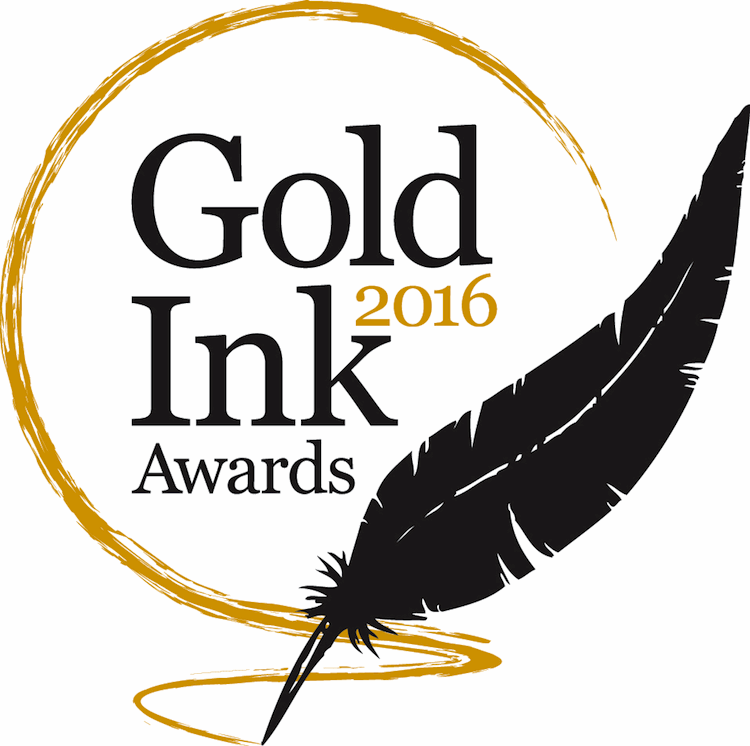 PHILADELPHIA — September 2, 2016 — It's that time of the year again and Printing Impressions is proud to announce the winners of the 2016 Gold Ink Awards. Winning pieces surpassed their competitors based on print quality, technical difficulty and overall visual effect.
This year's Gold Ink Award winners were chosen within 50 categories, including:
Commercial Printing
Books
Catalogs
Magazines
Digital Printing
Packaging
And many more categories that fall under those headings!
View the complete list of 2016 winners here.
The winners of the 2016 Gold Ink Awards will also be showcased in the September issue of Printing Impressions!
All "GOLD" Gold Ink Awards winning pieces are eligible to win The People's Choice Award. "GOLD" entries will be posted on Facebook tomorrow, and the piece with the most "Likes" will win the award. Make sure to vote at www.facebook.com/PIconnects.
Printing Impressions would also like to thank the Gold Ink judges for their tireless efforts and strict adherence to high-quality standards in evaluating the nearly 800 entries. Their love for print production was evident throughout the judging process.
The 2016 judges included Erin Brennan, Deborah Corn, Dawn Flook, Harris Fogel, Mary Ann Fong, Michael George, Gretchen Morris, Debra Rizzi, Nicole Tartaglia, Mark Tocchet, and Trish Witkowski.
If you haven't seen them already, click on the following videos to learn about the judging process and to find out what separates a Gold Ink Award-winning piece from the rest of the competition.
The Relationship Between Printers and Agencies — Printing Impressions' Senior Content Editor Erik Cagle talks to Gold Ink Awards judge Erin Brennan, VP and Director of Print Production at FCB, about how the relationship between agencies and printers has evolved over the years.
The Dish on Trish: A Fold Above the Rest — 2016 Gold Ink Awards judge Trish Witkowski, Chief Folding Fanatic at Foldfactory.com, discusses her love for all things folding-related. Be sure to tune in each week for Trish's 60-second, Super-cool Fold of the Week and other helpful production tips.
The 2016 Gold Ink Awards: Judging Week
In a quick recap of the 2016 Gold Ink Awards judging week, judges Erin Brennan of FCB, and Deborah Corn of the Print Media Centr, provide insight into what makes a winning entry stand out from the rest.